HOLR London's Abigail
ILR #256079
3/7/04
-
9/16/13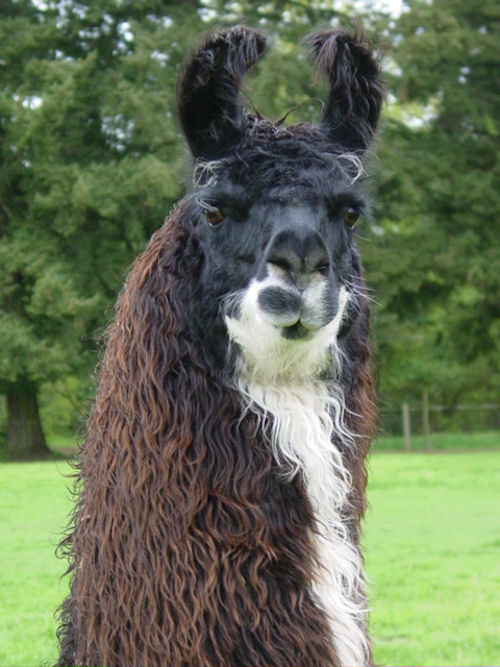 When this one was born....we KNEW we had something SPECIAL! Abigail is the perfect example of what we breed for...presence, correct conformation, athletic ability, beautiful fiber, size and disposition!
She is a maternal sister to:
Sijama Jaharee
&
HOLR Thunderstruck
A paternal sister to:
HOLR Legacy of London
& HOLR Kid Cody
A full sister to:
HOLR London's Bridgit
& HOLR London's Corbin
---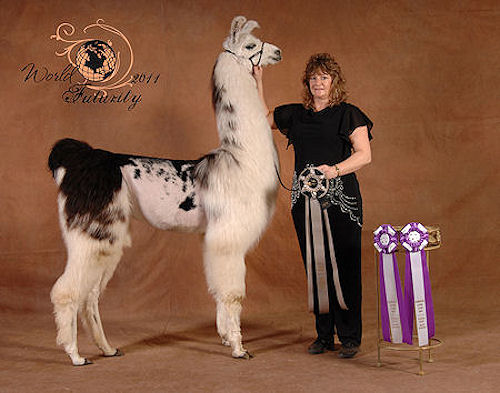 HOLR Apollo
2011 Celebration World Futurity TOP 10 Winner!
Double GRAND CHAMPION - Double Coat Walking Fleece!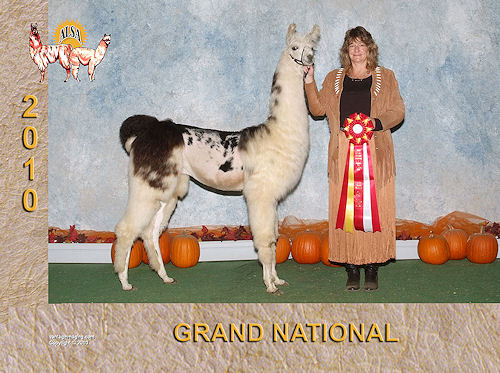 HOLR Apollo
2010 ALSA Grand National RESERVE CHAMPION
of his class - Juvenile Medium Wool Males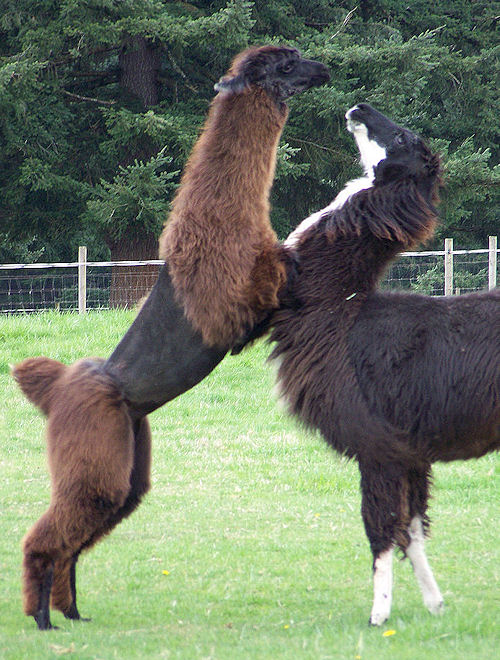 In this photo above, Shy Ann (left), had been weaned a couple
months prior to this and later rejoined the larger herd of
females that included her mom, HOLR London's Abigail (right).
Shy Ann was furious that her mom wouldn't allow her to nurse
and decided to let mom know she was not happy about this!
HOLR Aladdin

(x GNLC Silvertone)
2012 Male

HOLR Alejandro

(x Peruvian Precedent)
2011 Male

HOLR Apollo

(x MCF Etol)
2010 Male



HOLR Shy Ann

(x GC's Inca Legend)
2008 Female